Gentle & Safe Waxing Hair Removal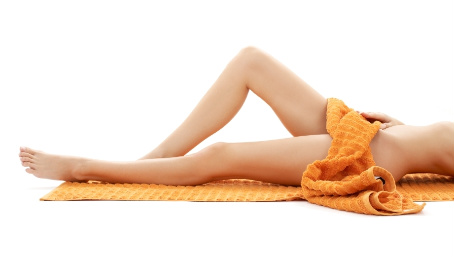 100% Safe & Gentle WAXING Hair Removal SERVICES – No Tearing Skin!
A NEW CAN OF WAX PER CLIENT! Top Quality! Hygenic!
FREE Numbing Spray now available upon request!
(You can choose to use highest quality Hard or Soft waxes.)
Aftercare Kit Included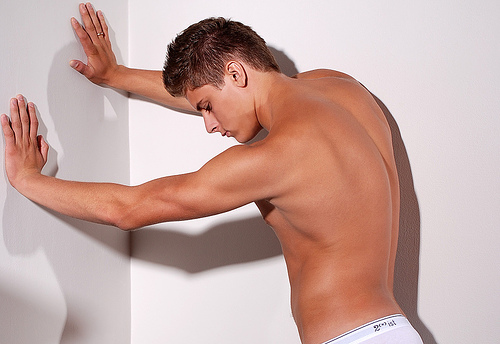 With EVERY Body Waxing service, get a FREE jar of GIGI SLOW GROW – a lightweight, grease-less maintenance lotion that inhibits hair keratinization to reduce hair growth.
Get a FREE exfoliating body glove AND/OR back loofah with every Body Waxing Service as your GIFT to help keep your skin smooth and soft and eliminate bumps and ingrowns.
Waxing aftercare instructions will be fully explained.
Prices
Underarms $15
Full Arms $30
Half arms $20
Full Back $35
Shoulders $20
Chest & stomach $40
Stomach/Tummy only $20
Bikini Line $22
Buttocks (butt cheeks) $25
Brazilian Women $40 (Pregnant $68)
Brazilian Men $65
Butt crack $32
* Add a Heart, Diamond, Circle, Alphabetical Letter, Flower, Star, Bow-tie, Lips or Lightning Bolt SHAPE/DESIGN with your Brazilian Wax for +$20! If you have any other designs in mind, we'll try out best to accommodate if possible.
**Add Colour to your Brazilian Wax Shape or Landing Strip/Patch for NOW SPECIAL ONLY +$45!
Covers Grey
Gentle Safe Color
Ammonia Free, Paraben Free
Lasts 4-5 weeks
Application time approximately 40 minutes
Choose: Medium Blue, Red, Black,
Brown, Pink, Ocean Blue Turquoise,
Blonde, Purple, Auburn. Lucky Green,
Sunburst Orange
Full leg from $50+
Half leg from $28+
Fingers $8
Toes $8
Hands $8
Feet $8
Eyebrows – 1st Design and Shaping $15, thereafter $13/session
Middle of Brow $10
Upper lip $ 10
Lower Lip $10
Chin $10
Neck $12+
Nose $10
Nostrils $10
Sides (sideburn area) $12.5
Cheeks $13
Forehead $12
Full Face (includes all facial areas listed above) $60