About our Team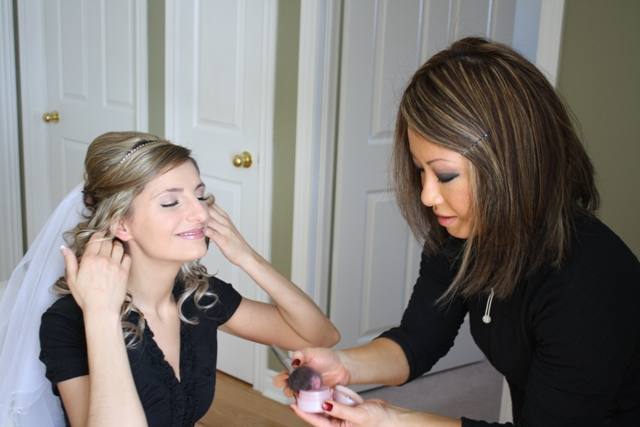 Shelly is one of the most sought after Beauty Experts in Toronto.
Her unparalleled skills & attention to detail as a Professional Licensed Esthetician, Advanced Clinical & Holistic Skin Care Technician, Makeup Artist, Beauty Expert, Lash Extensions Artist, Ear Piercing Expert (also specializing in babies & children piercings), Professional Teeth Whitening Technician, Hair Stylist, Hot Stone Massage Therapist, Reiki Master & Holistic Energy Healer with over 17 years of experience really sets her apart into her own category.
She has worked for many of the TOP skincare and cosmetics companies. She has also worked in the best salons and spas, as a Trainer/Educator for prestigious cosmetic lines, written spa training manuals, and as management in department stores and specialty stores.
Being Eco-conscious is also a top priority for all of the Services she creates & the Products we carry.

 Kelly
is our Special Events Coordinator & Makeup Artist/Hair Stylist. Her 10+ years of experience has given her much knowledge and expertise in coordinating Events & Functions that require multi-tasking & handling situations with the element of surprise.

Jessica is our wonderful Receptionist & Client Services Coordinator.  She will answer any questions you have & coordinate the bookings of your Appointments.

Raquel is our Senior Special Events & Outbound Events Makeup Artist.  She has been servicing Clients in the Beauty industry for over 12 years.
She has a passion for beauty products & loves working on the road.
Mich is our Special Events & Outbound Events Makeup Artist.  She has been servicing Clients in the Beauty industry for over 10 years.
She is very caring, soft-spoken and enjoys working in a relaxed environment.
Dianne has had a passion for hair ever since she was a little girl. She is beyond passionate about the art of styling hair and is committed to help our Clients look their very Best for any occasion.
Her Superb Skills & Professionalism is sure to give you the Perfect Hairstyle for your Special Occasion.
She is attentive to Clients' needs and is a true Professional.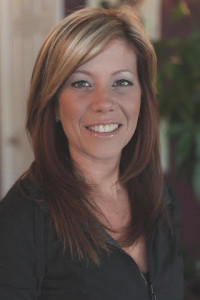 Marlene – Holistic Life Coach
Would you like to experience more joy in your life? Feeling stuck in your
career, relationships or fearful about making a big change? Holistic life
coaching is a collaborative process in which the coach supports the client
as they learn to access and trust their inner wisdom for guidance, allowing
them to work through perceived obstacles and move towards the
transformation that they are seeking.

*Marlene Pinto* is certified in Holistic
Life Coaching through the Foundation for Holistic Life Coaching run by
renowned holistic coach and author, Alan Cohen.


To book a session, please contact her at mvpinto21@gmail.com


Our Team
All of our team members are the BEST in the industry.
Our team consists of the following:
2 Holistic Energy Healers
2 Professional Licensed Estheticians
2 Medical Estheticians
5 Professional Makeup Artists
2 Professional Lash Extensions Stylists
2 Advanced Hair Stylists
1 Medical Doctor / Plastic Surgeon
Our Studio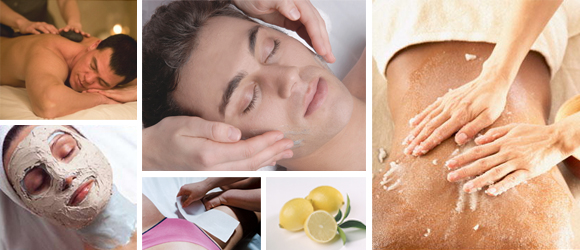 At Shelly's Beauty Studio we offer a full range of Professional Holistic & Organic Green Beauty Treatments and Services for everyone at affordable prices.
Many of our Services include an Energy Healing touch to it.
Feel the difference for yourself =)
We are also known as one of the TOP Beauty Studios in Canada.
We also offer Professional Top Quality Green Beauty Skin Care, Beauty & Wellness products! Please check out the Products page or visit us at our online Green Beauty store for a full selection www.squareup.com/store/shellys-beauty-studio.
We love our work and clients!
We only use the BEST and HIGHEST QUALITY products for all of our services!
Thank you for choosing us. We appreciate your business and we are very happy to be able to make your day a more beautiful one.